The Cabinet Secretary of Education Prof. George Magoha, is warning that some students were being woken up at night by center managers and were confusing them with fake papers only to find out the real papers were different.
He made these remarks at the official opening of examination in Homabay County headquarters.
He stated there have been several attempts by candidates, to cheat but he wasn't going to allow anything to interfere with the examinations. .
He said that just yesterday, in one of the schools where a student, who was assisted by the examination official to smuggle a phone into the exam room, took some pictures and sent it to someone outside who completed the exam and sent the answers right back through the phone. he was found and arrested but allowed to sit for the exams.
He also added that if someone cheated in one or two areas, they would eventually get caught during the marking process . He warned that for anyone bold enough to cheat, will have to face the consequences.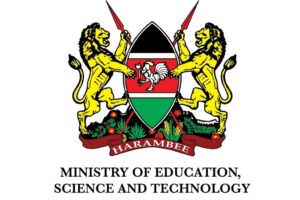 The county commissioner further advised the security agents to be extremely vigilant  at all times during the examination period. He cautioned that they too are going to be held accountable and would be disciplined if at all examination irregularities are discovered.
Magoha also stated that the public should not be worried as the security agents are on top of the process . Even though there is laxity of some examination staff and some students being able to smuggle phones into examination rooms, security agents have been capable of tracking down and retrieving the phones
He also mentioned that some people within the university setup, probably students and teachers, are paid to do exams and send them to candidates.
"We are not going to allow anything to jeopardize the integrity of our examinations" CS. Magoha said
| | |
| --- | --- |
| | |