A German Mayor has come out to claim he was inoculated to avoid throwing away leftovers vaccine, a claim that the prosecutors have disputed.
The authorities searched into the mayor of Halle's offices in the central German city on Monday following reports that city officials had received coronavirus vaccination ahead of time.
This comes as Germany is currently focusing on immunizing health workers, the elderly, and people with pre-existing conditions.
The mayor is likely to be charged with misappropriating state-supplied items, according to the prosecutors. According to the German's federal government, leftover doses prioritize individuals considered more vulnerable to COVID-19.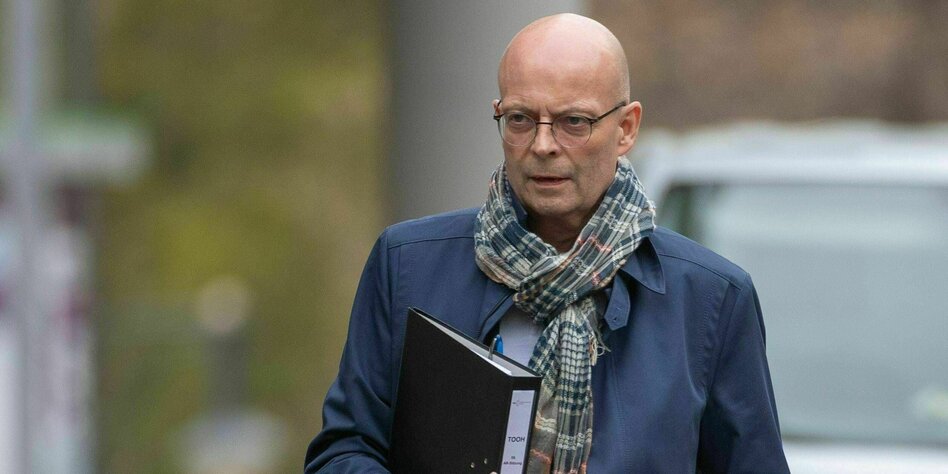 Authorities in Saxony-Anhalt sate – where Halle is located – accused Mayor Bernd Wiegand pf breaching the ordered in at least 58 cases.
Wiegand refuted the accusation, noting that having himself and others with "central statutory functions" vaccinated last month was justified because top-priority recipients could not be reached at the time.
The mayor revealed that those who received the vaccination included 29 members of Halle's city council and crisis management team.
Related: Kenyan Nurse Contracts Covid-19 Days After Getting Vaccine Jab