Philomena Dickson is the happiest woman on earth thanks to her decision of marrying an old mzungu who she met by chance.
Philomena apparently met up with her husband where she'd gone for an interview at Java Restaurant in 2012.
When she met him, she knew he was the one, the true love that everybody is out there looking for.
Her husband met her when she was 20 years old, he was 58 years then.
Philomena Dickson got married to her hubby in 2013 and since then, they've been living happily ever after and 7 years later, she took to social media to celebrate their 7th marriage anniversary.
READ MORE:
Philomena decided to put people in check who have been coming for her just because she married a man who is way older than her.
Here are some of the photos of the unorthodox cute couple together.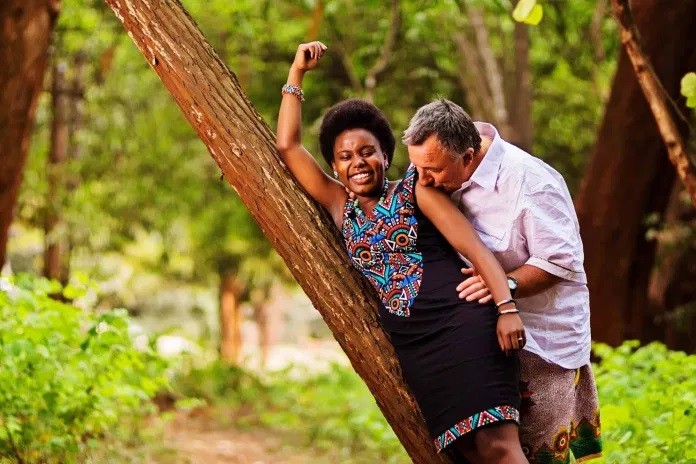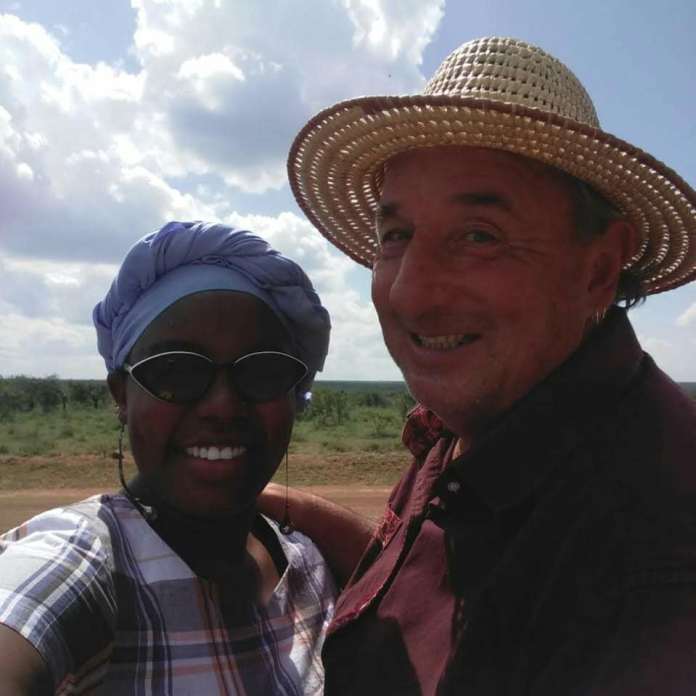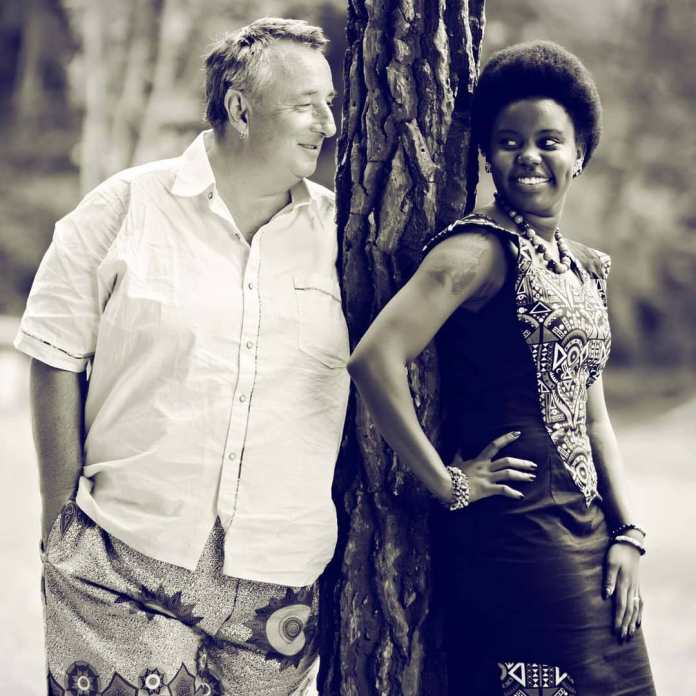 She isn't fazed by the huge gap between them and she loves her hubby to them, she once and for all told off the haters and the naysayers on her lengthy post.
"It has been seven years, you don't get tired by the way. Anyway, learn to live your life and mind your own business. Stop putting your nose in other people's relationships.
Work on your own. No one is telling you must have a relationship like ours. Learn to manage your life. Go live your life the way you want and enjoy it to the fullest. You will be even happier when you mind your own business.
If my relationship pains or disgust, see a doctor" she ranted on social media reiterating how happy she really is in her life now that she's married to the love of her life."