Kitui governor Charity Ngilu has embarked on an ambitious project to create Kenya's first artificial beach to rival the natural beaches at the Coast.
Ngilu launched the eco-park in December 2020 in a bid to spur business opportunities within and outside the project whilst creating employment.
The governor's county government is now seeking investors to develop and operate its artificial beach in plans to boost tourism potential in Kitui.
"The County Department of Tourism would like to engage private investors with the ability to establish and operate particular recreation facilities as per specific stipulated terms of reference," Kitui county said in a statement.
Ngilu's ambitious pet project is aimed at 'bringing the Coast to Kitui'. The county government is upbeat the tourism facility will be the first of its kind in Kenya.
The manmade eco-beach is located 0.5 km along Majengo-Ithookwe in Kalundu, Kitui town. It was created at a cost of Ksh 3 million.
Already throngs of people mostly from Kitui and other neighboring countries have been flocking to the eco-park to have a fun time.
Visitors go to enjoy quality time on the artificial beach, to swim in the dam and also to enjoy boat rides.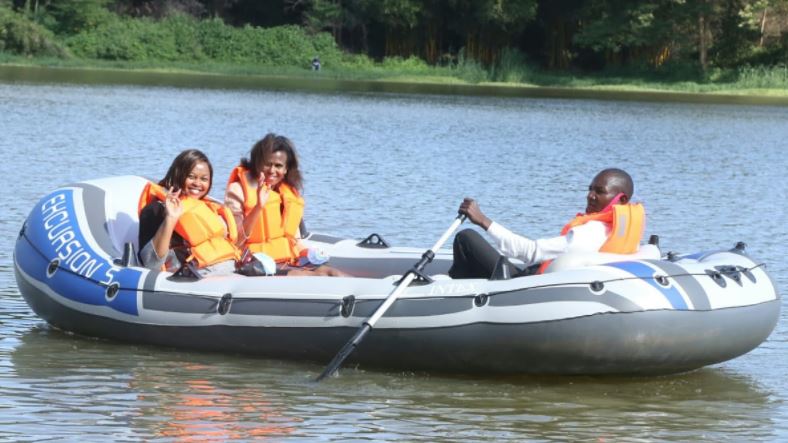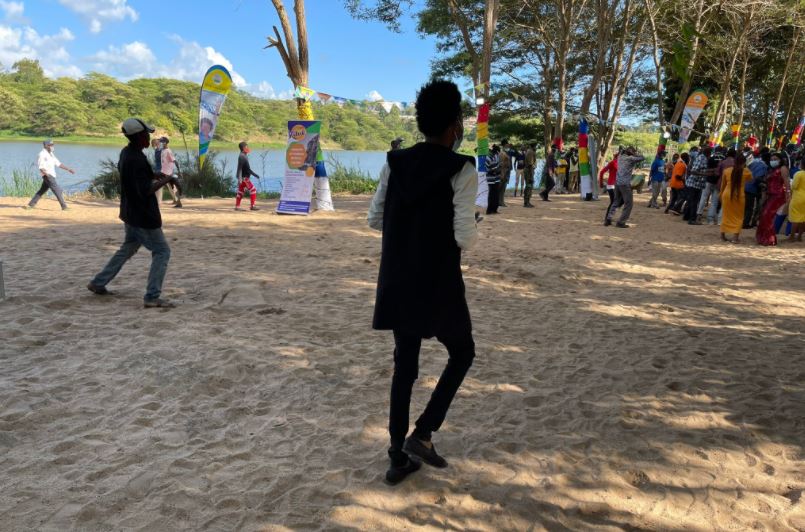 Governor Ngilu said upon completion eco-park will include a snake park, animal orphanage, children play equipment, floating restaurant, swimming pools, and space for eatery bandas.
The Kitui eco-park is already offering employment opportunities to hundreds of hawkers and other people who offers services like photography and boat rides to visitors going there to have fun.
The tourism facility sits on 30.9 acres of land with a 9-acre dam earmarked for amenities such as kayaking and jet skiing.
Ngilu's ambitious project comes at a time Kenya's tourism sector is thirsty for revival after suffering a setback due to the effects of Coronavirus pandemic.
Related: Ngilu Teaches Kalonzo And Raila How To Defeat Ruto In 2022