Speculations are running rife that Mukhisa Kituyi having fun time with his side chic Diana Opemi in Mombasa while his family was also at the coast.
Kituyi's predicament started Diana forward to accuse him of sexually assaulting her after she turned down his advances.
The woman filed a report claiming that the former United Nations Conference on Trade and Development (UNCTAD) Secretary-General attacked her at a five-star hotel.
In the report filed at the Nyali police station in Mombasa county under OB Number 10/22/05/2021, Diana describes Kituyi as her boyfriend.
"Assault report to the station by one Diana Opemi Lutta (who) has submitted a report today the 22nd day of May 2021, at around 0200 hours. She has been assaulted by a person known to her within Tamarind Village, namely Mukhisa Kituyi whom she claims to be her boyfriend," read the police report in part.
Through her narration to the police, Diana said that Kituyi rained blows on her and kept hurling her to the bed which made her hurt her knees.
"Police advised her to seek medical attention for further police action after she was issued with a P3 form which was later filled at the Coast General Hospital," the report continues.
After the assault report, came Kituyi's n#des. Diana apparently decided to leak his [email protected] photos and videos after the presidential hopeful used his influence to subdue the police investigations into the assault.
Diana secretly recorded Kituyi during their s3x escapades. The former UNCTAD secretary-general is seen completely [email protected] in one of the leaked videos.
Speculations are running rife that Kituyi was having fun time with his side chic in Mombasa while his family was also at the coast.
Photo of Kituyi with his family enjoying quality time at the Coast sparked claims his side chic was also around at the time.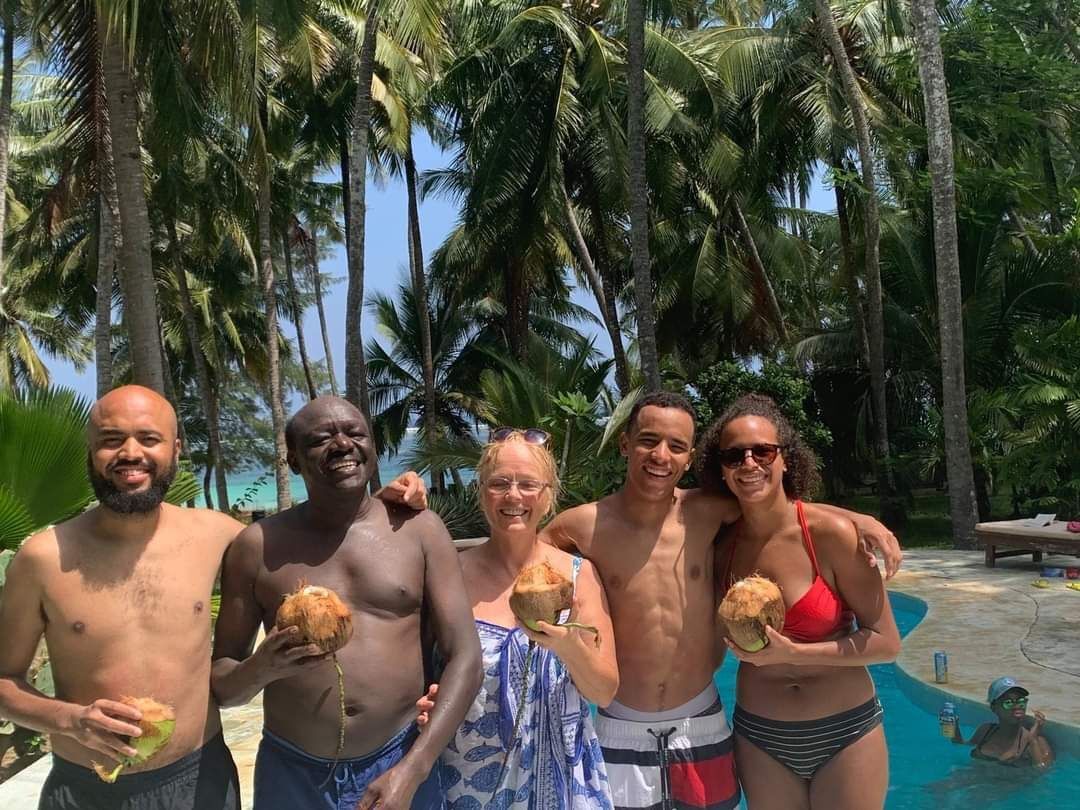 Mukhisa and his Caucasian wife were blessed with four children. However, the couple lost their first born Ivar in 2015 after suffering diabetic attack.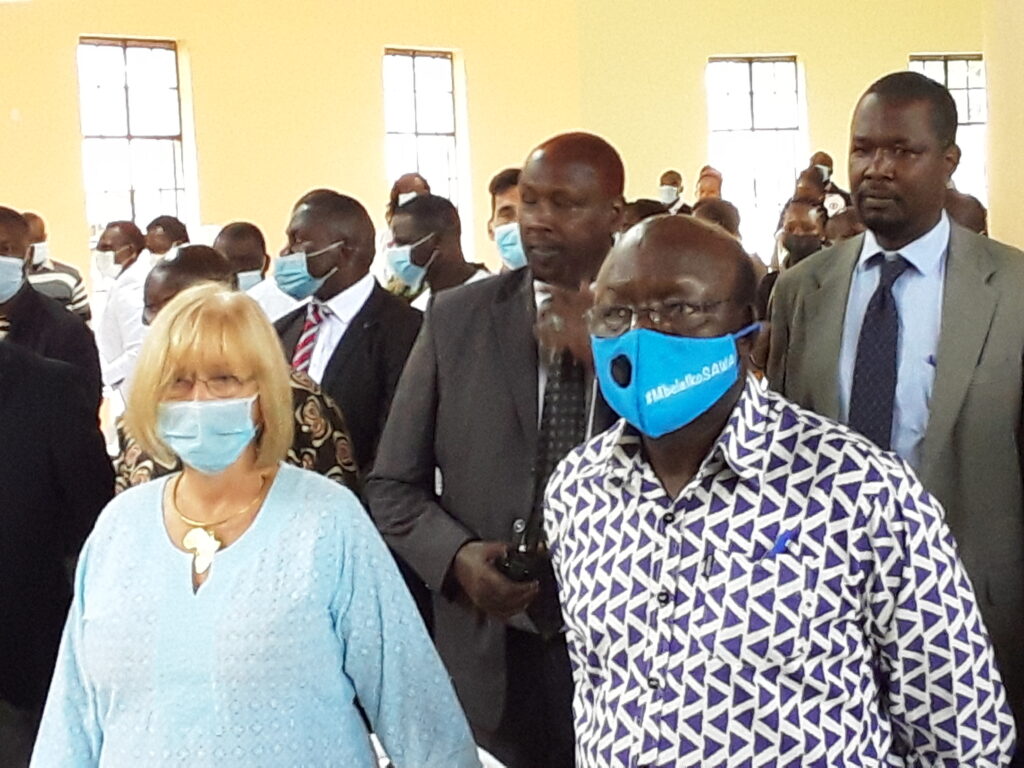 Related: Mike Sonko Shebesh Nudes Resurface After Mocking Mukhisa Kituyi