Controversial Pastor Victor Kanyari has told off his ex-wife Betty Bayo to move on and stop speaking about their relationship every time.
Kanyari's statement comes after in the recent event, Betty made numerous posts on social media writing about Kanyari.
"I don't know why Betty keeps on speaking about my relationship with her, yet she had other relationship(s) before me," Kanyari told Word Is.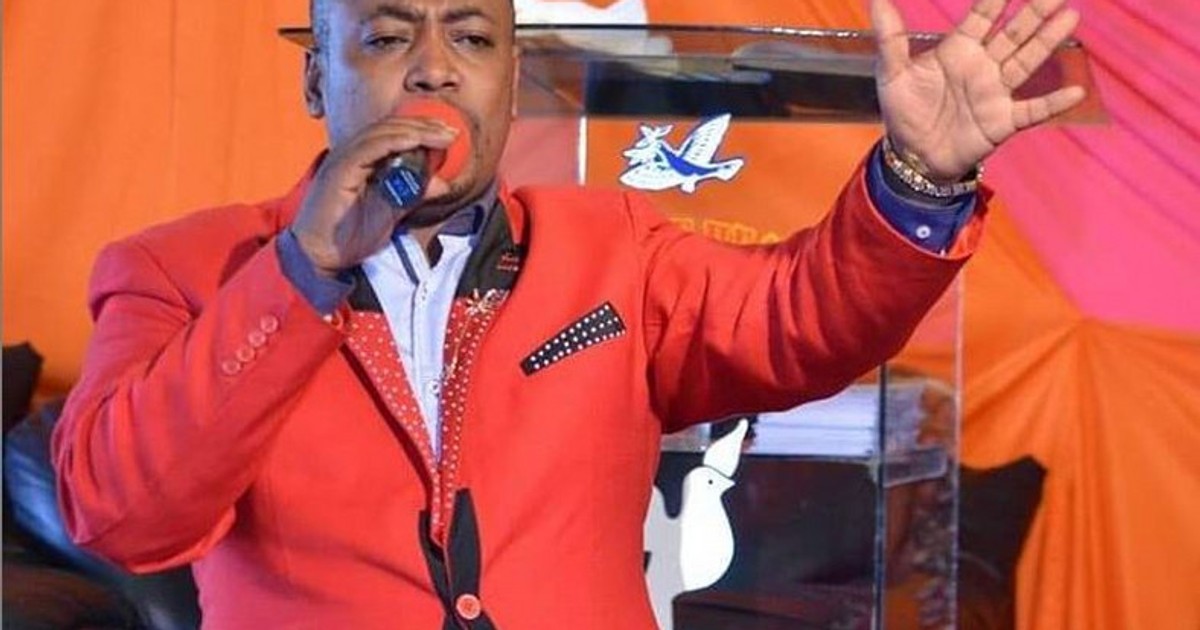 Last year, the gospel singer announced that she had moved on and was planning a wedding.
In her recent post, Betty talks about her past life, including moving in with Pastor Kanyari just three weeks after they met – one thing she says she still regrets.
Pastor Kanyari added that the singer should not worry about moving on since he won't try and get back with her.
"She should not be worried that I may appear and fight for love. I am a good man and I don't fight for love.
"I have never been with a person I loved that much to make me fight for her to love me. When we separated, it's a decision we made so I cannot go back to her," Kanyari said.
In the other post, Betty claimed she regretted being in an abusive relationship.
When asked if he is a wife-beater, the pastor said: "I never hit her when we were together. The fact remains we separated.
"I never touched her. One day I came home angry and hit a picture on the wall but I never fought her. She can even testify to that."
The pastor also revealed that is not dating at the moment and had not received the spirit of marriage.
Kanyari added that he would like to add more children when he gets married.
Pastor Kanyari also advised men to take care of their children after separating from their wives.
"I respect separation but don't neglect children. Take care of them and support them and give the woman a chance to get someone else to love her. She might get a 'Jesus' or a saint."