Diana Marua came out publicly accusing his former boss who happens to be the boss of Lima Vest Shiko Waweru.
Kevin Bahati's wife, Diana Marua exposed Shiko Waweru of numerously conning Kenyans their hard-earned cash through her company that predominantly deals in Agriculture business and sales of land.
READ MORE:
Diana Marua was hired to be the brand ambassador of Lima Vest and immediately left the company after learning about how the company conned Kenyans on numerous occasions.
Marua jumped ship after finding out that the matter was headed to court.
She's since warned Kenyans everywhere not to indulge themselves working and/or conducting any business with Shiko Waweru and her company Lima Vest.
Here are the photos of Diana Marua's former boss and friend Shiko Waweru who has allegedly stolen from Kenyans so much that made Diana Marua drop her like a hot potato.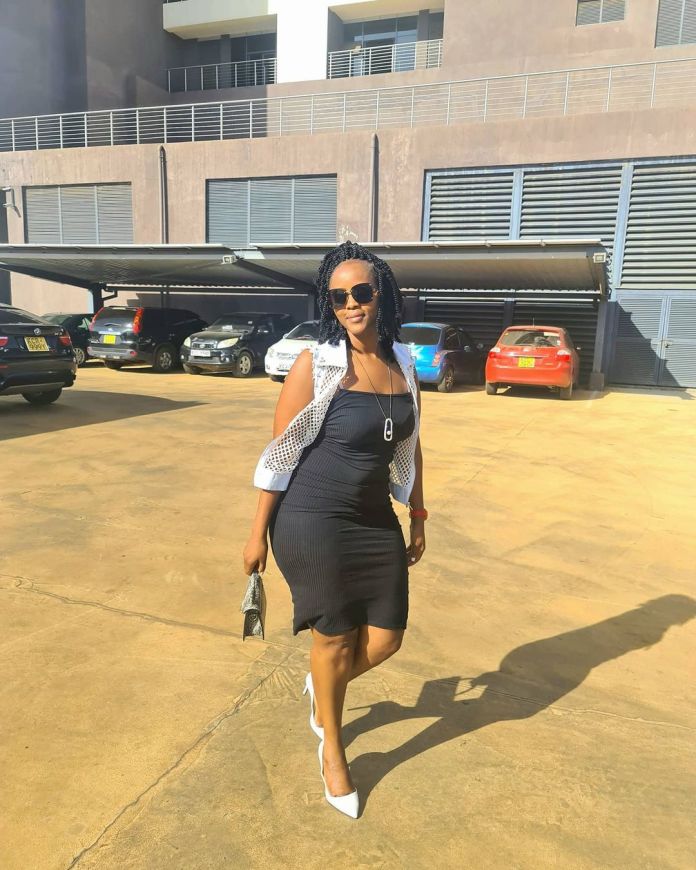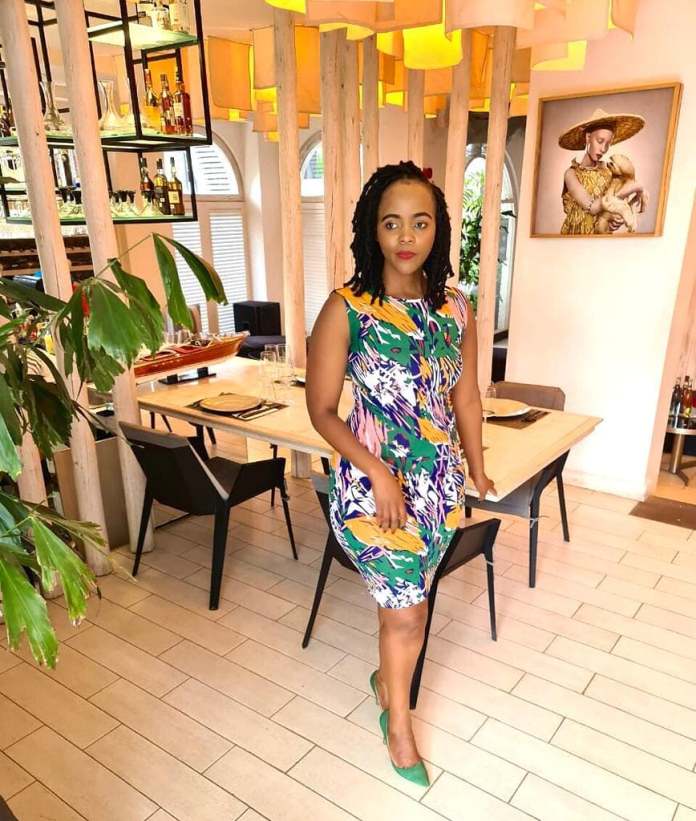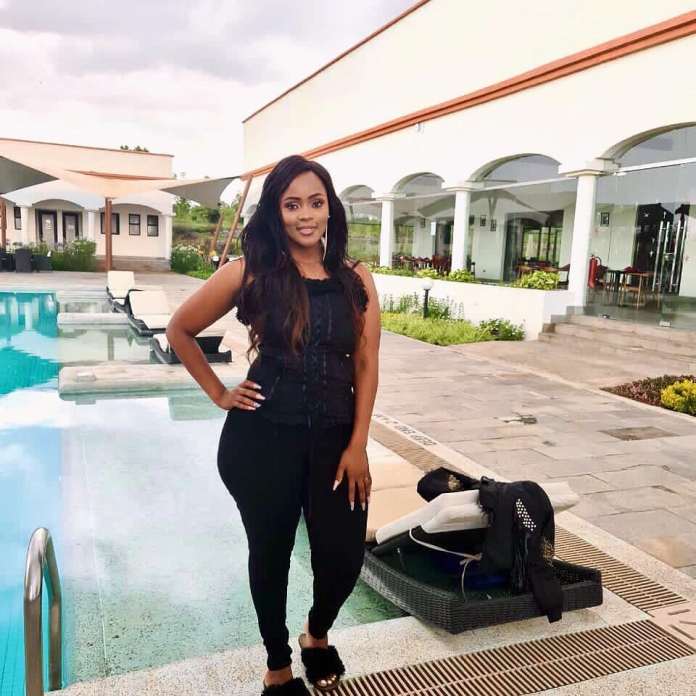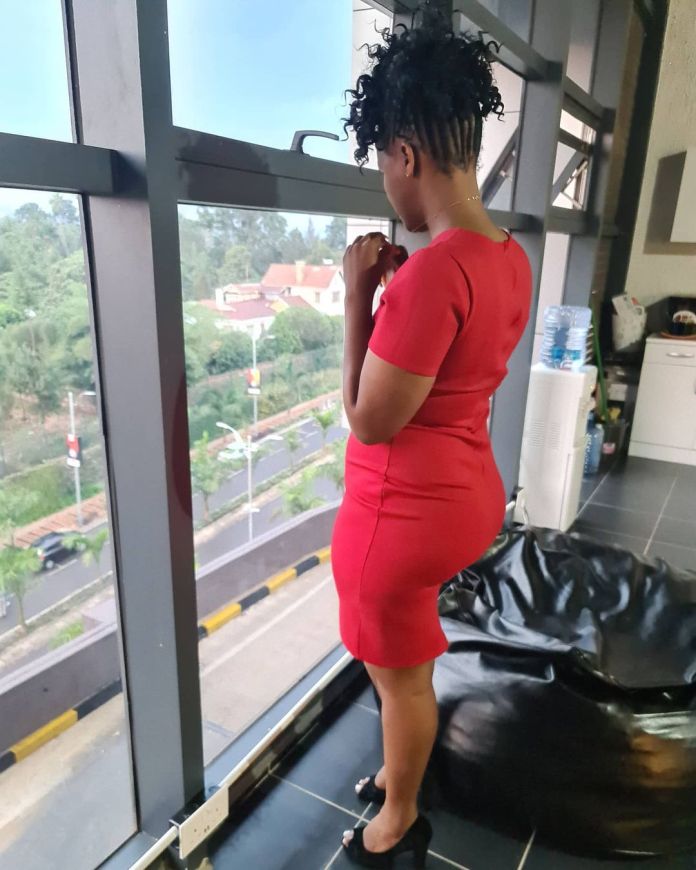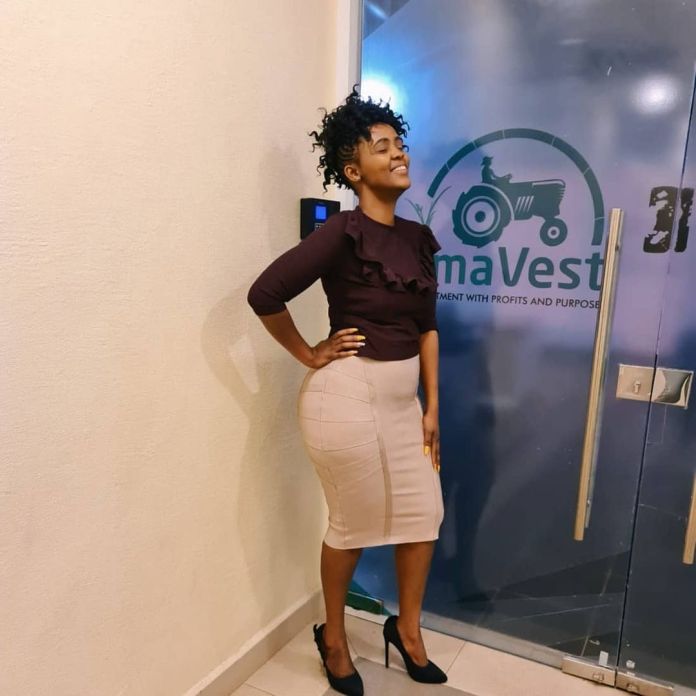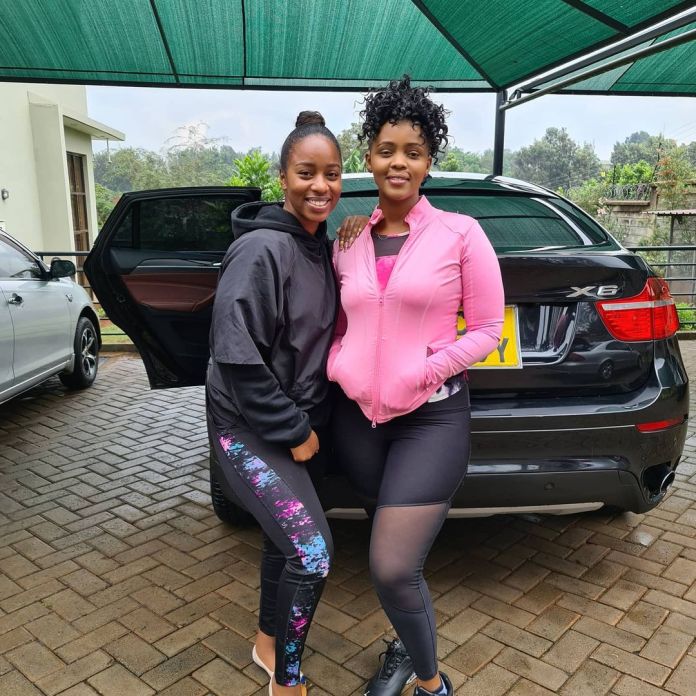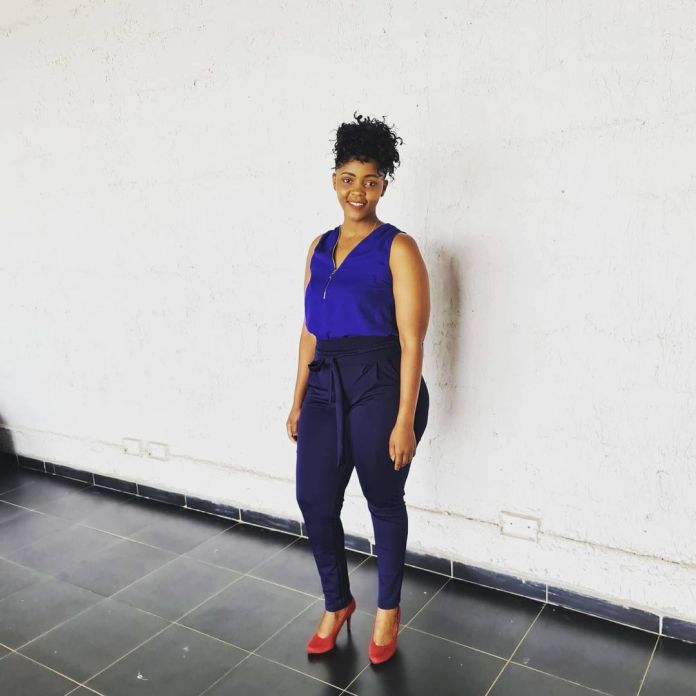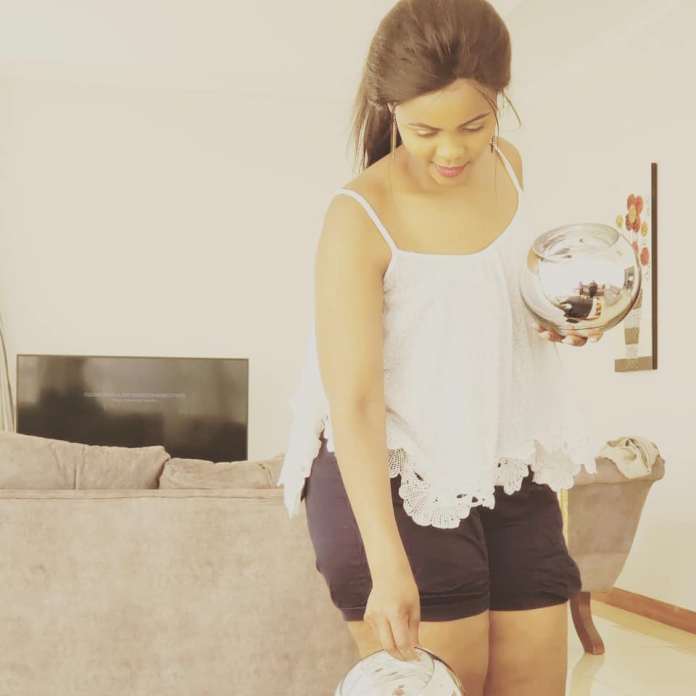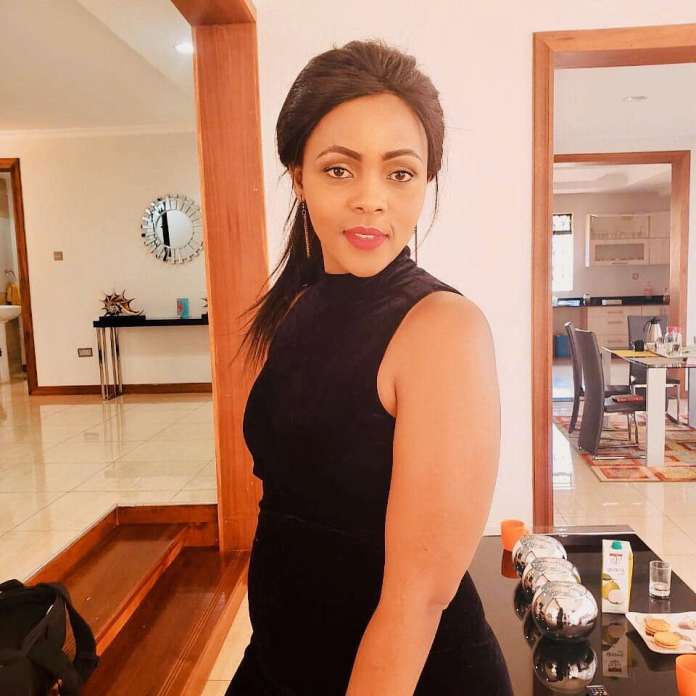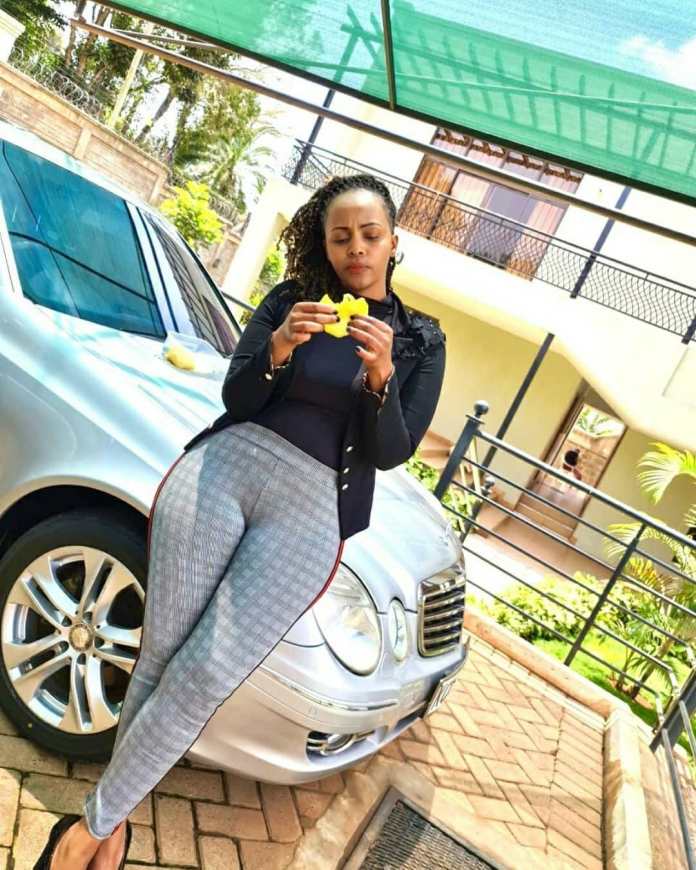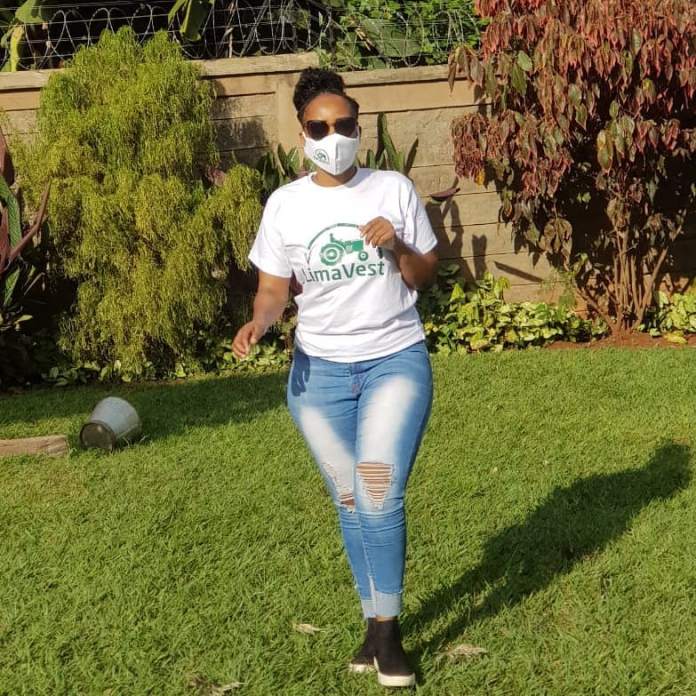 RELATED STORY: King Mswati's Penis Ruptures After Marathon Sex