Maina Kageni is an idol whose achievement inspires many people, but do you know that he does not a Degree or any University honours?
After completing his high school education at Laiser Hill, a former car dealer and KTN news anchor, Maina Kageni flew to the UK for his college education. The top radio host however did not register in college and started working as a truck driver and fish distributor for some Chinese firm.
When his mother went for his graduation, she was shocked to find out that her son's name was not on the list of graduands. She left a disappointed woman and warned him not to come back to Nairobi. Lucky for Maina, life turned out just fine as he now leads a lavish lifestyle. He drives sleek cars and wines and dines with the who-is-who. In addition, Maina, who is the  Classic FM Breakfast Show host holidays in luxurious cities worldwide.
"Life offered great opportunities. You learn lessons that no school can ever teach you," he said.
Njenga Karume
Then there is the unassailable entrepreneurial genius of the late politician Njenga Karume. His Midas touch is well documented in his bio, Beyond Expectations: From Charcoal to Gold. Karume did not benefit from formal education. But that was not hindrance, as he turned out to be a shrewd businessman and politician.
DJ Kaytrixx
Another brilliant dropout is DJ Kaytrixx. Having scored a B- in KCSE at Allidina Visram High, Kaytrixx joined Moi University hoping to graduate with a degree in engineering. He, however dropped out after three years to pursue a career in deejaying.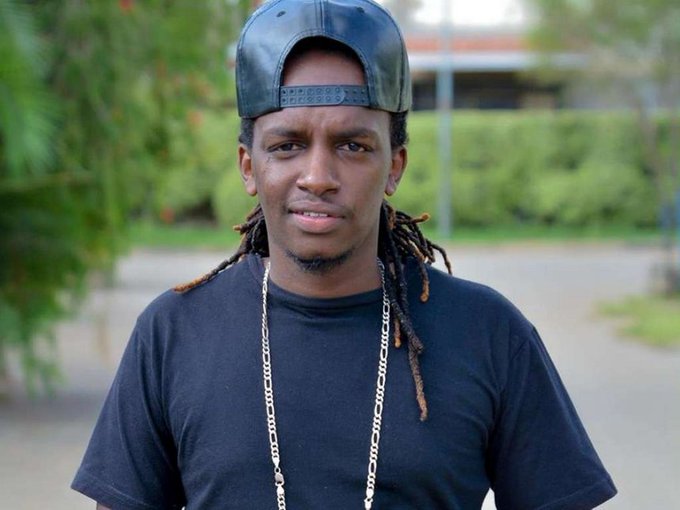 "My mind was always set on deejaying and felt like school was a waste of my time. The whole school process was slowing me down. I wanted to make money," he said.
From earning Sh200 a night at Moi University's local club house, the DJ now charges between Sh60,000 to Sh120,000 a night.
Businessman Deepak Kamani
Still, controversial billionaire businessman Deepak Kamani, told a local daily that he never liked school. He was always last in class, even in swimming! He dropped out in form two to join his father's auto shop.
Who else do you know is living big but never made to University?
RELATED POST: Three Suspected BodaBoda Men Arrested For Burning Joash Maangi's Vehicle