For some time now rumors have been going around that Tanzanian music sensational Diamond Platnumz and his baby mama, Hamisa Mobetto have renewed their romance.
The two – Diamond and Hamisa have of late been seen together on several occasions since Diamond broke up with his Kenyan bae, Tanasha Donna in March this year.
Just some time back Diamond and Hamisa were spotted having a great night out at Wema Sepetu's party. It has even become a customer for Hamisa to dress his ex-lover and praise him like "nobody's business".
With the latest bromance between the two, rumors have also emerged that Hamisa is now pregnant with "Baba Lao" hitmaker's fifth child.
However, Hamisa has come out to dispute the claims.
"I've seen the reports (About me being pregnant ). Is it strange if I get pregnant y him to an extent that others are spewing hate against me? I abhor those who snoop into my life," said Hamisa.
"I am a businesswoman, I work hard for my money, I can't choose who to dress or who to work with out of fear because social media users hold an opinion and have a perception of who I am."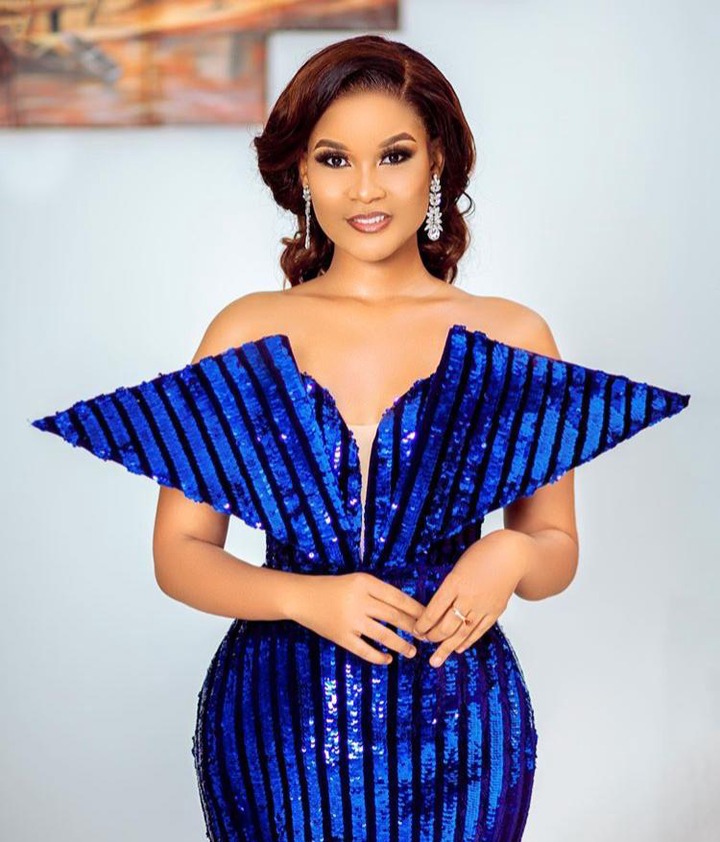 Speaking during an interview with Global Publishers she further stated that she had nothing against her baby daddy.
Tracing back to two years ago, rumor also spread like wildfire that the "Salome" video vixen was expecting Diamond's child but she declined the claims but noted the won't mind having ten children for him.
"I'm not pregnant but if it happens I get pregnant then it is something good, I can even give birth to ten or twenty kids," she said.