It has been confirmed that the former Prime Minister has tested positive for covid-19 after undergoing numerous tests.
Raila Odinga was admitted to Nairobi hospital on 9th March and since then, he's been admitted to the VVIP Ward at Nairobi Hospital.
It's safe to say Raila Odinga has spent almost four days on the Ward but certainly 3 days on the VVIP Ward.
Substantiated news has since reached SonkoNews' desk about the fee that one has to part with per diem to get a hold of such luxurious wards in the hospital which are only 8 in the entire hospital.
For a day, patients ought to be ready to part with $1000 per day which is roughly equivalent to Ksh 100,000.
All the VVIP Wards have all been occupied since the COVID-19 pandemic last year.
The former Prime Minister and ODM party leader Raila Odinga and former Nairobi Governor are both admitted at the lavish VVIP Ward at Nairobi Hospital.
READ MORE:
The ODM party leader might have parted ways with Ksh, 300,000 already, and the former governor, maybe more.
The perks that come with the single luxurious room in the Ward are nothing short of top-notch decorations, top-of-the-line security and, state-of-the-art equipments and luxury that matches 7-star hotel status.
The VVIP Ward at Nairobi Hospital comes equipped with;
*Security holding area
*Full boardroom which can be used to hold meetings
*Homely atmosphere
Here are the photos of the now-much talked about VVIP Ward at Nairobi Hospital.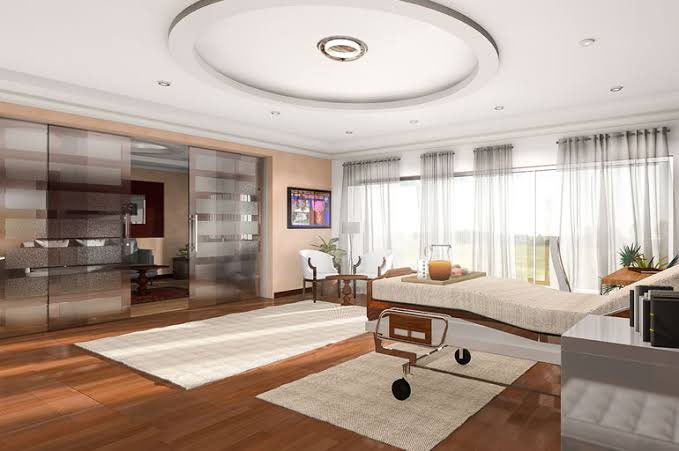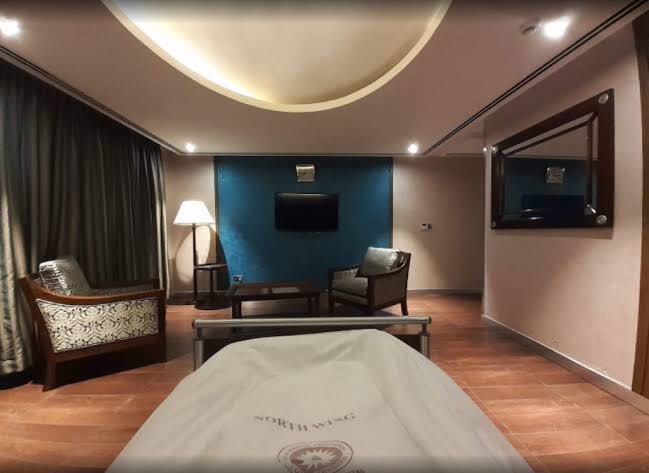 RELATED STORY: Raila Odinga has tested positive for COVID-19