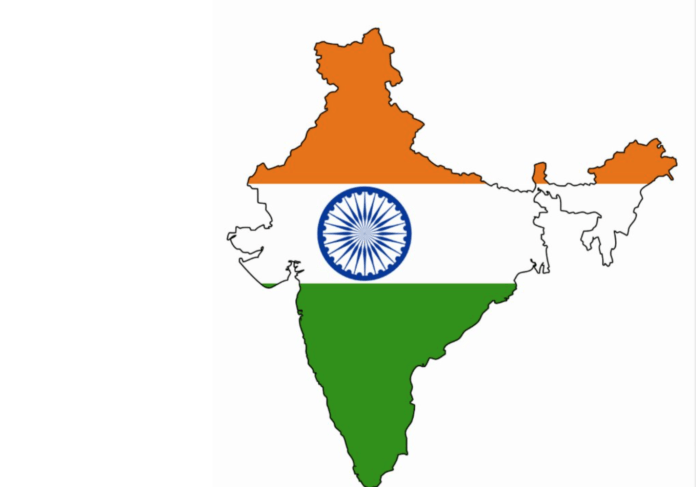 The second wave, which began in March, has escalated rapidly, with India recording more than a million new cases in just three days. The past two weeks, medical facilities have been running out of oxygen and ICU beds, with patients left outside hospitals waiting for care or to take care  of  themselves .
second wave
India reported 352,991 new cases and 2,812 virus-related deaths on monday, marking the world's highest daily caseload for the fifth straight day.
The situation is particularly dire in the capital New Delhi, which is under lockdown until May 3. The city is facing severe oxygen shortages. 
The central government has come under fierce criticism within the country for its handling of the outbreak,
Local help
Requesting for volunteers who have the expertise to run brief training sessions for key workers in India to support mental health of people affected by Covid . India is in crazy need of help people are overwhelmed hospitals and residents post pleas on social media for more supplies from state and federal officials. Many have turned to the black market in a desperate attempt to save their loved ones.
Global aid
France has announced that it will provide India with eight high capacity oxygen generators, liquid oxygen for 2000 patients for five days, as well as 28 ventilators and equipment for ICUs.
  The Biden administration and the US Defense Department will deploy supplies and support to India, including sending ventilators, PPE, rapid diagnostic test kits, and therapeutics, according to the White House and senior officials.
  "The United States also is pursuing options to provide oxygen generation and related supplies on an urgent basis," according to a readout of a call between the two countries' national security advisers.
Earlier this year, the US placed a temporary ban on exporting raw materials critical for vaccine production.
This controversial decision meant vaccine makers around the world, including the Serum Institute of India (SII), faced a shortage of materials to make Covid-19 vaccines and were forced to look elsewhere.