As soon as numerous texts started streaming into her cell phone, Chari Cuthbert knew she was on the grip of the biggest time of her career.
"I was at my office, and I just sat there as my phone was going crazy, and I started to cry," Cuthbert narrated to CNN the moment it came to her mind that former US first lady Michelle Obama was wearing her design – a gold necklace bearing letters V-O-T-E  – while giving her Democratic National Conventions speech.
The neckless was part of her small, boutique jewelry line called BYCHARI. Since 2012 Cuthbert has been designing and producing custom pieces.
Most of the sales of her products come mostly through word of mouth, social media, and a few A-list influencers who support hr business.
But a visual endorsement from a style icon like Michelle Obama has skyrocketed her sales. She revealed that about 12 hours after the former first lady's speech on Monday night, orders of her VOTE necklace which retailed for about $300 were already approaching 2,000.
Cuthbert made some opportunistic calls to some of her suppliers in anticipation of the rush of orders and she is hoping her together with her team can start turning the production of her necklaces quickly.
The following day (Tuesday morning) a dedicated page featured on her sales website for ordering the VOTE necklace.
 The necklace Mrs. Obama wore was crafted after her stylist for the last decade Meredith Koop direct-messaged Cuthbert on Instagram, in late July, out of the blue. Both Cuthbert and Koop have never met or worked before yet Koop had taken note of Cuthbert's design on social media.
Cuthbert has previously made a limited supply of her necklaces for herself and friend to raise awareness about the primaries and the timing of Koop's request was fortuitous.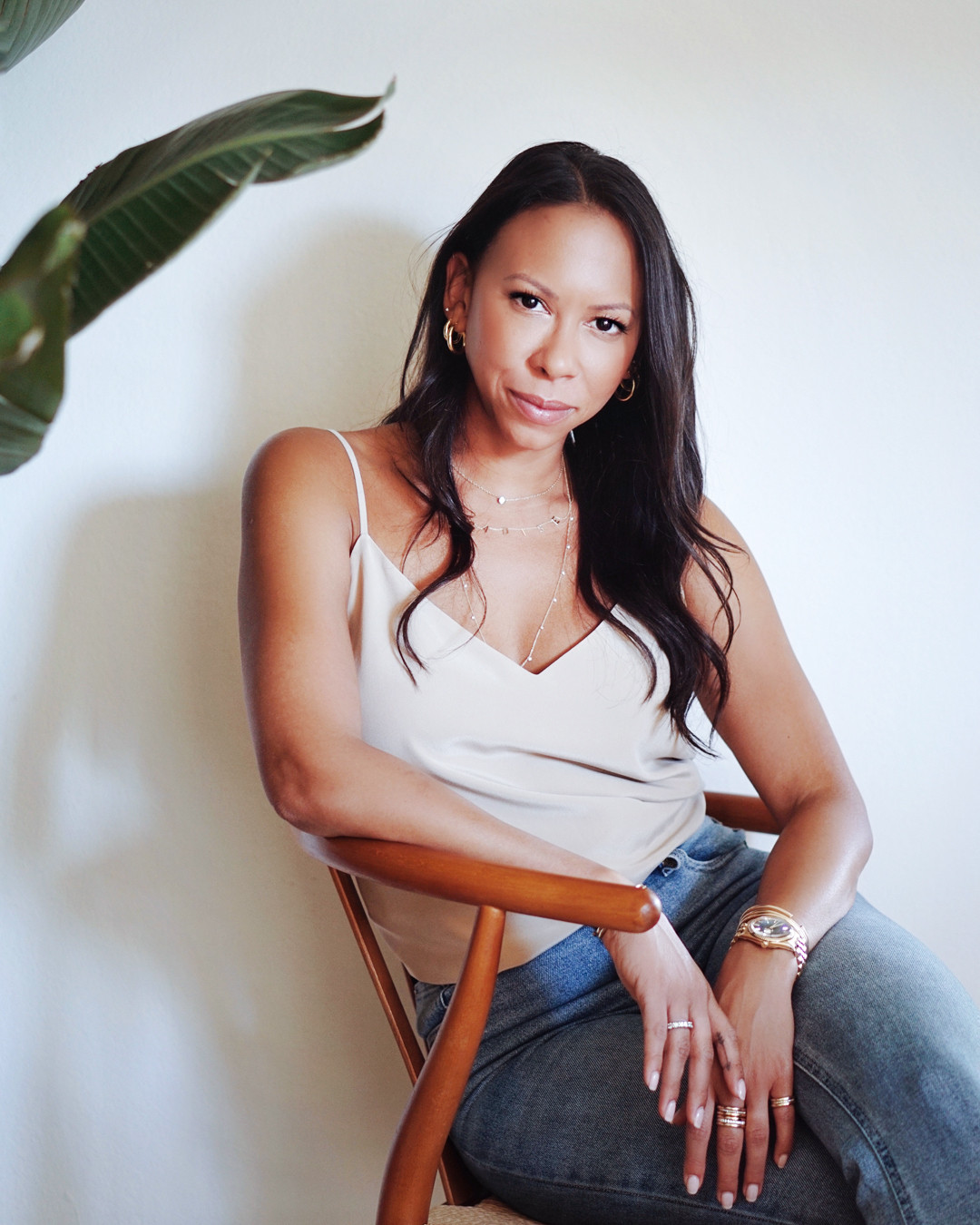 "I try to keep politics and business separate," Cuthbert told CNN, "but in these times, with what's happening in the world, I felt like I needed to use my platform. So when Meredith reached out we knew how important it was to do this, and do it now."
After Koop made the order Cuthbert had no idea if or when Obama would wear the piece, so seeing her a VOTE necklace spelled out in front of millions of viewers Monday night came as a happy surprise.
READ MORE
She said she was pleasantly shocked to see Obama wearing a pair of her BYCHARI thin, gold hoop earring which as also selling at a faster rate since Obama's appearance.
Since the increase in sales Culbert has now felt the urge to go beyond the aesthetics of her business.
"Finding ways to give back has always been part of my brand identity," she told CNN.