51-year-old Esther Musila is a proud mother of three children who are in the same age group with her fiancé gospel Singer Audiphaxad Peter alias Guardian Angel.
Sometimes late last month, Guardian Angel went down on his knee and asked for Musila's hand in marriage.
The May 25th marriage proposal came when Musila was celebrating her 51st birthday, Guardian surprised her with a birthday cake and an engagement ring.
The 31 year old gospel singer sparked mixed reactions on social media last year when he first introduced the quinquagenarian as his girlfriend.
The tricenarian had kept his love life under the wraps before he came out with the big reveal in 2020.
The 19 year age gap between Guardian Angel and his sweetheart was the subject of discussions online for days.
The two lovebirds revealed intimate details about their relationship in a YouTube interview. Addressing the huge age gap between them, Esther stressed that age was not an issue when Guardian asked her about she thinks of their age difference.
"I don't even think about our ages, that's the first thing. I could meet a 60-year-old man because that's where the society has put me in, but there are so many things that you consider in a relationship. Your maturity, how both of you impact one another. Those for me are things that matter. There are so many positives about you that if I did not like then I would never have been with you. Buy your age to me I don't even think about it," said Esther.
Adding that;
"I respect Guardian like I would have respected any other person even if he was older than me. Because you have the characteristics of the kind of man that I would have envisioned to have. You are fun, you are protective, you are not childish, you are somebody who is focussed… Those are the things that I look at. For me I don't even think about your age at all. Age has never mattered."
Musila is a proud mother of three children who are almost Guardian Angel's age mates, her sons and daughter are aged 30, 27 and 23.
Photos of Musila and her three children have surfaced up on social media, see the photos below: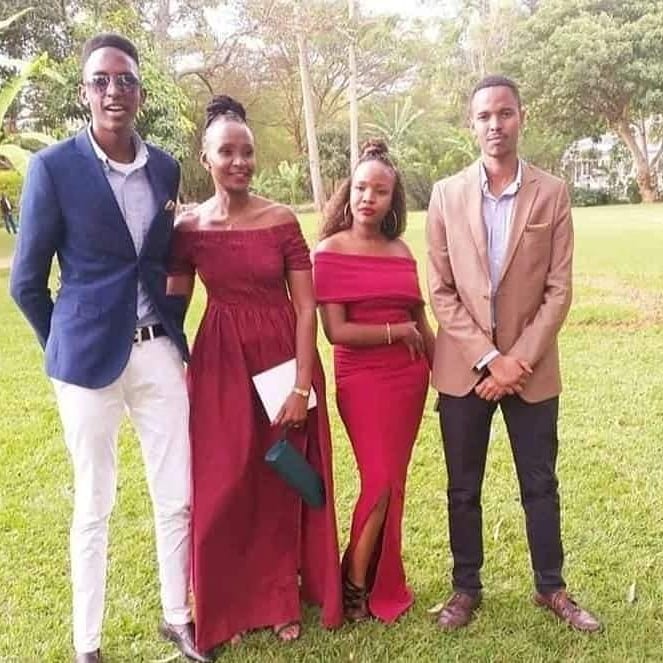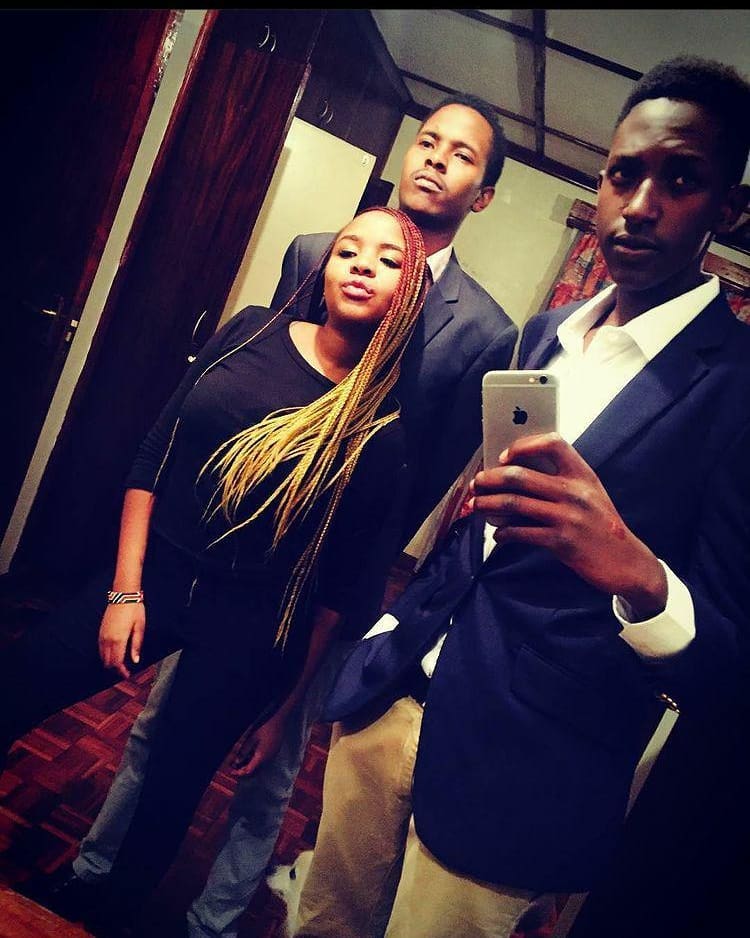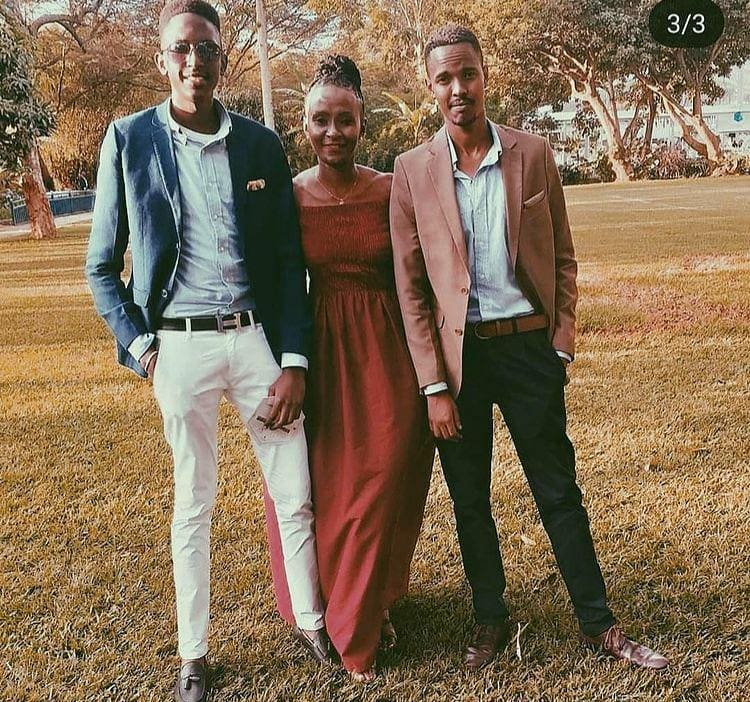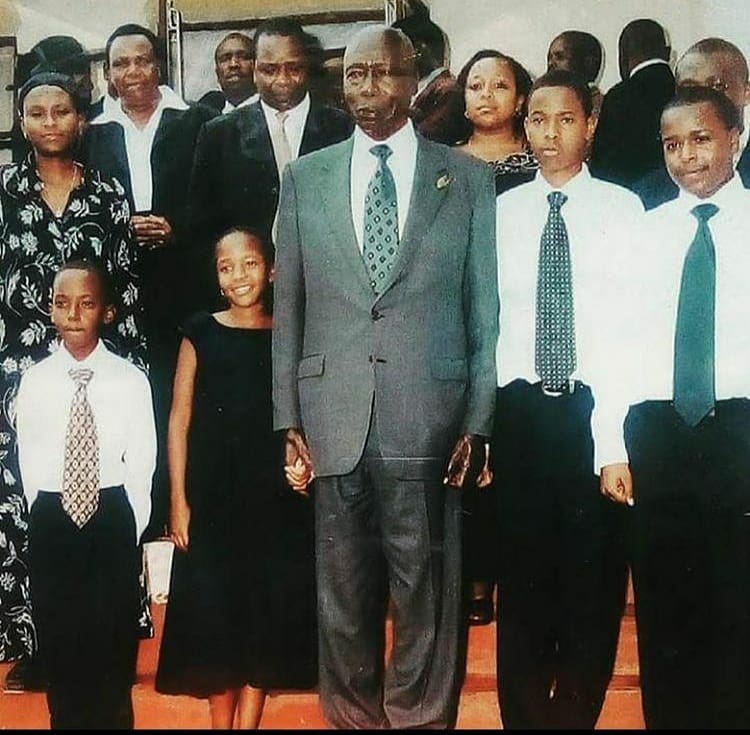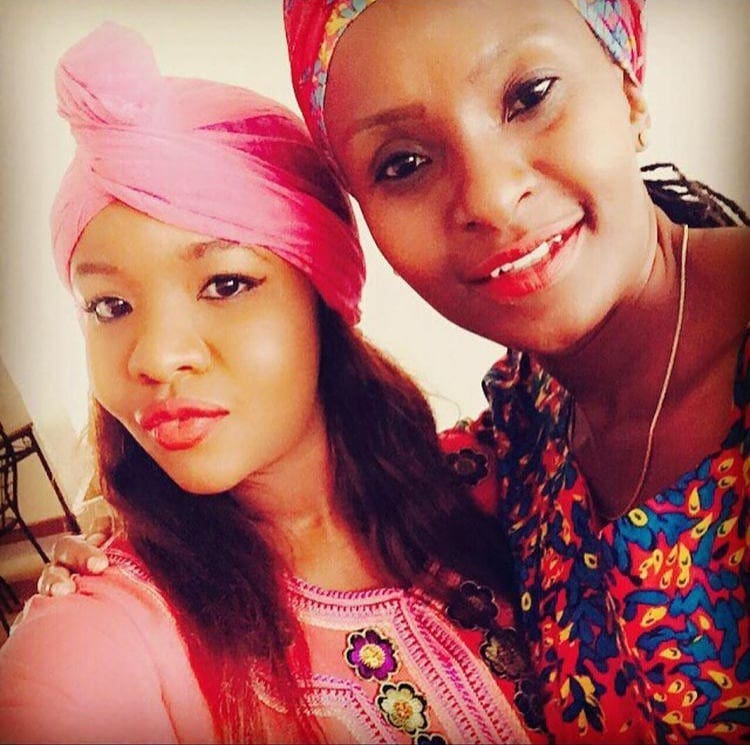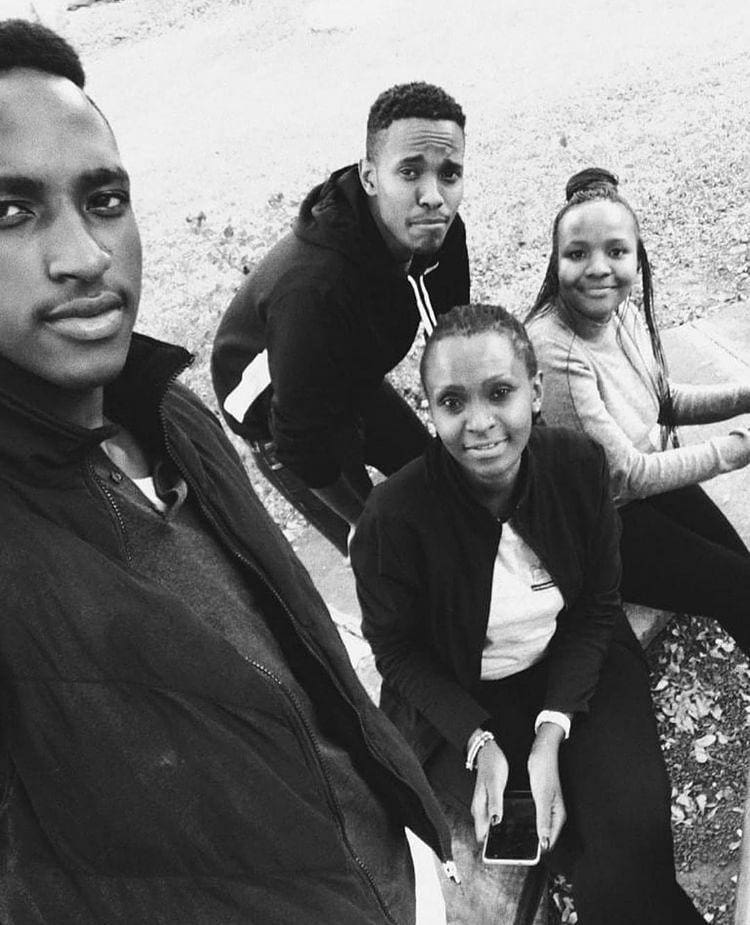 Related: Sonko Fires Salvo At Trolls Calling Guardian Angel's Girlfriend Esther Musila Grandmother