A driver accussed of striking and killing Hip Hop sensational Nicki Minaj's father in a hit-and-run has been arrested, according to the police.
Charles Polevich, 70, was charged with fleeing the scene of an accident with a fatality and tampering with evidence, New York state's Nassau County Police said in a Twitter post.
The driver who killed Minaj's father in Long Island got out of his car, stood over the injured man, and asked if he was okay before fleeing the scene according to court documents.
"The defendant then exited his vehicle, stood over the victim, asked him if he was ok', walked and returned to his vehicle and fled the scene," a criminal complaint reads.
"He got out of the car and he looked at the deceased and got into the car and made the conscious decision to leave," Nassau County Police Detective Lt. Stephen Fitzpatrick, the commanding officer of the homicide squad said. "Instead of dialing 911 or calling an ambulance, he went home and secreted his vehicle.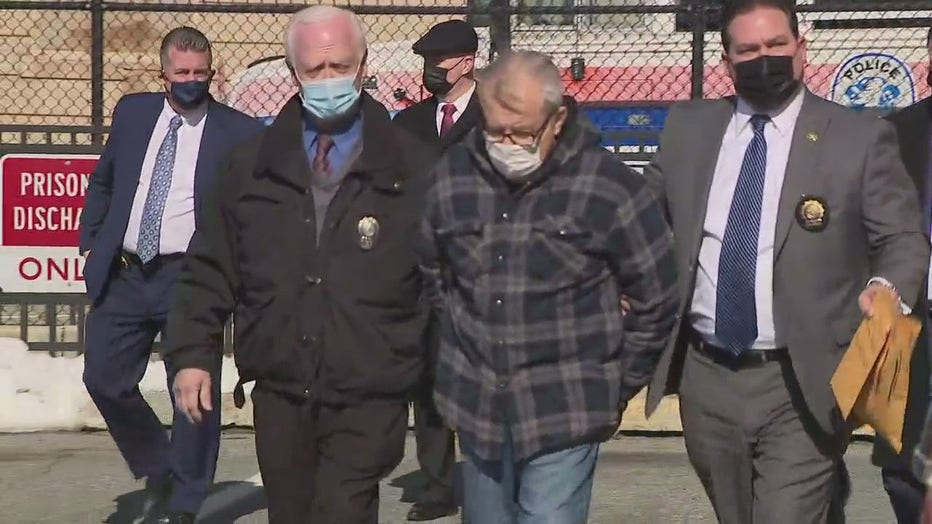 Polevich who pleaded not guilty was released on a $250,000 bond, his lawyer told CNN.
Robert Maraj,64, father to Minaj, is said to have been walking down the street in the municipality of Mineola on Long Island on Friday when he was struck by a car.
At the time of the accident, there was a significant amount of snow in the area.
After he was hit, Minaj's father was rushed to a local hospital and listed in critical condition but he later succumbed to the injuries on Saturday, February 13.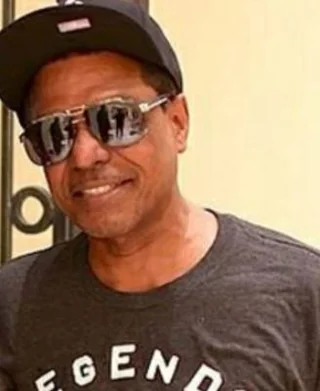 Detectives were able to identify Polevich by putting together surveillance footage of his distinctive vehicle – a white Volvo.
"We were able to track that vehicle prior to the accident as well as after the accident and tracked it right to his house," Fitzpatrick said, adding that Polevich allegedly hid the car in his garage according to a report by Page Six.
Nicki Minaj who was born in Trinidad and Tobago but raised in a Queens neighborhood not far from her father was struck, is yet to issue an official statement about the death of her father.
Related: Nicki Minaj's Father, Robert Maraj, Killed In A Hit-And-Run Accident