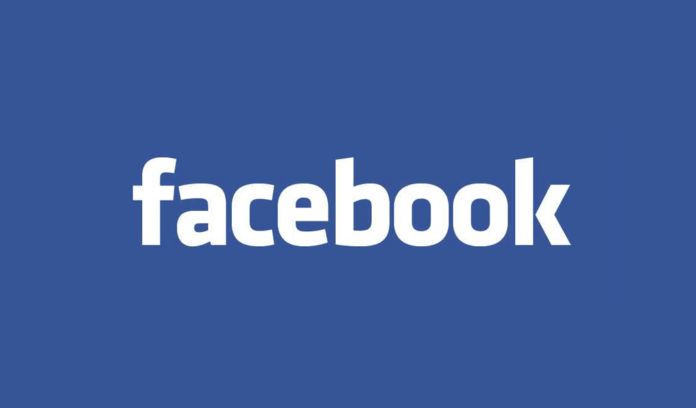 Facebook is down not only in Kenya but apparently across the globe as well. A lot of netizens everywhere confirmed that indeed the social media platform was down in their locations.
According to online numerous websites that usually check and confirm if a website is down or up, Facebook is not online.
Facebook isn't down only in Kenya and Africa. Netizens have been sharing their comments confirming that the powerful social media platform is down in different countries, with some sharing their locations.
If you're logged out right now, you can't seem to log back in for some reason/s.
When you try to log in, the error that finds you is the "We're working on getting this fixed as soon as we can"

So far netizens from Egypt, New York, San Francisco, Los Angeles, and other parts of the world have confirmed that indeed Facebook is down.
Facebook hasn't made an official statement yet about its robust platform going offline.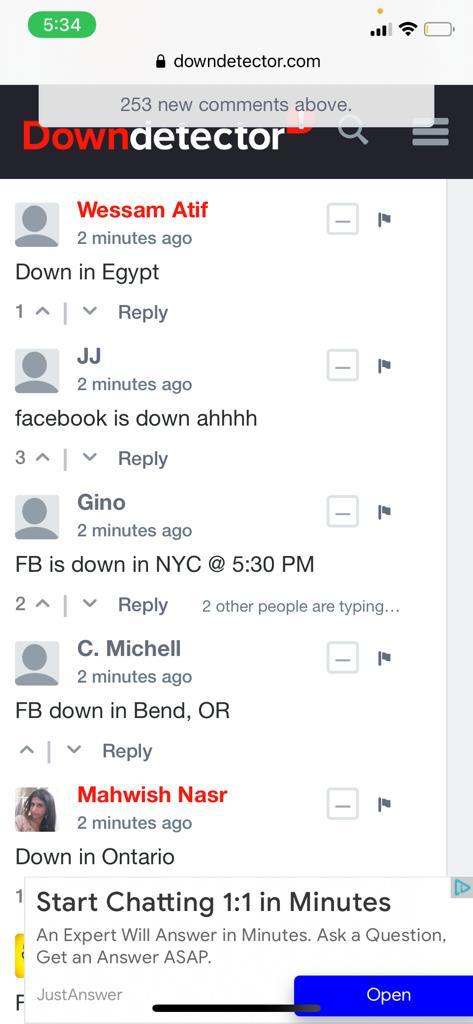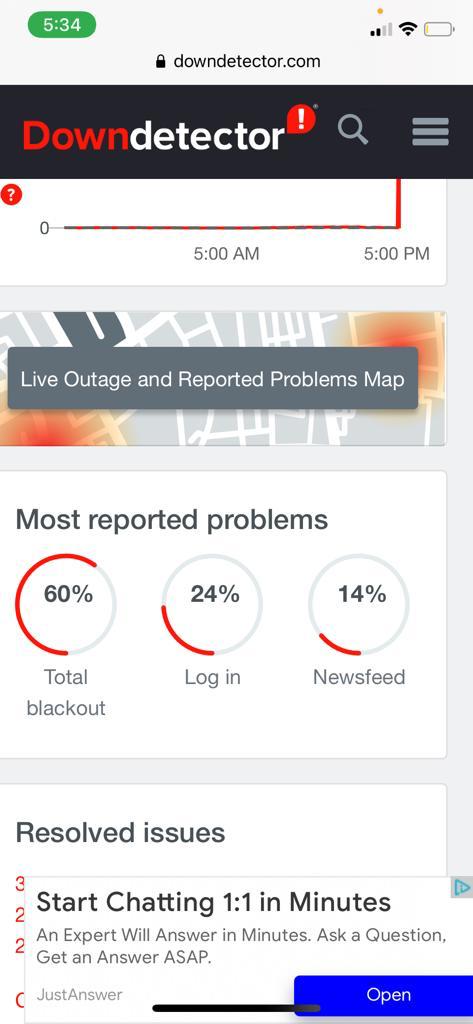 RELATED STORIES:One Kenya Alliance Face A Bruising Challenge To Pick Presidential Candidate