Hamisa Mobetto has threatened to sue Tanzanian actress, Kajala Masanja, mother to Paula – the lady who was taped in a viral video getting cozy with singer Rayvanny.
Kajala alleged that Hamisa is the one who introduced her daughter to Rayvanny, alleging that Paula, her daughter, was given alcohol and was not in the right state of mind while taking the videos.
"Hamisa Mobetto asked me to give her my daughter for a lunch date. She took advantage and went to link my daughter up with Rayvanny for her own advantage. They gave her alcohol and recorded dirty videos," the actress wrote on Instagram page.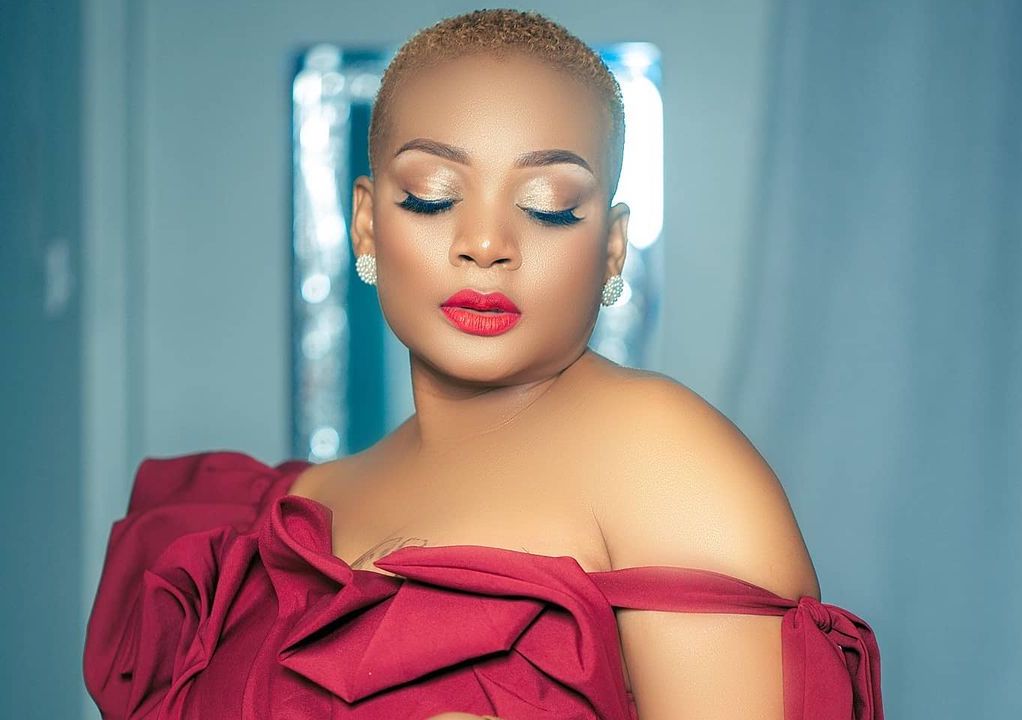 She further accussed Hamisa and Rayvanny of leaking the video and asked the Tanzanian authorities to intervene.
"What was your agenda with my daughter if not to waste her? Hamisa has hurt me. My daughter is young and sees viral videos on social media. I am asking for the government to help me," Kajala added.
Kajala's daughter has since deactivated her social media accounts.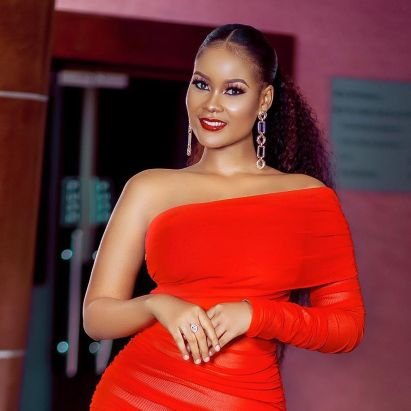 Reacting to the accusations, Hamisa denied introducing Paula to Rayvanny, noting Paula and the singer might have met on a different day and not the day she had taken her out for lunch.
"I am not your damage control. Yes, I took your daughter for lunch and all that time, I was updating you on our whereabouts," Hamisa retaliated.
"When I was with her, she had different hair from when she was with Rayvanny."
The mother of two further noted they she will take legal action against Kajal, accusing her of defamation.
"I have a brand and it should be respected. I am a mother and I am also someone's child. You'll hear from my lawyer. Rest assured I will not let this pass just like that. It will be a good lesson to those who have been trashing my name," Hamisa wrote.
Singer Rayvanny is yet to comment on the matter.